According to the North Shore Times:
The Chatswood CBD is set to continue its spread into surrounding streets with plans released for a 27 storey tower almost 800m south of the town centre.
A planning proposal has been lodged for an 81-unit building that would stand up to 90m tall at 629-639 Pacific Hwy – 70m above the existing 20m height limit.
Concept designs for the planning proposal show the "preferred" design option would have two storeys of shops and commercial offices below 25 storeys of apartments.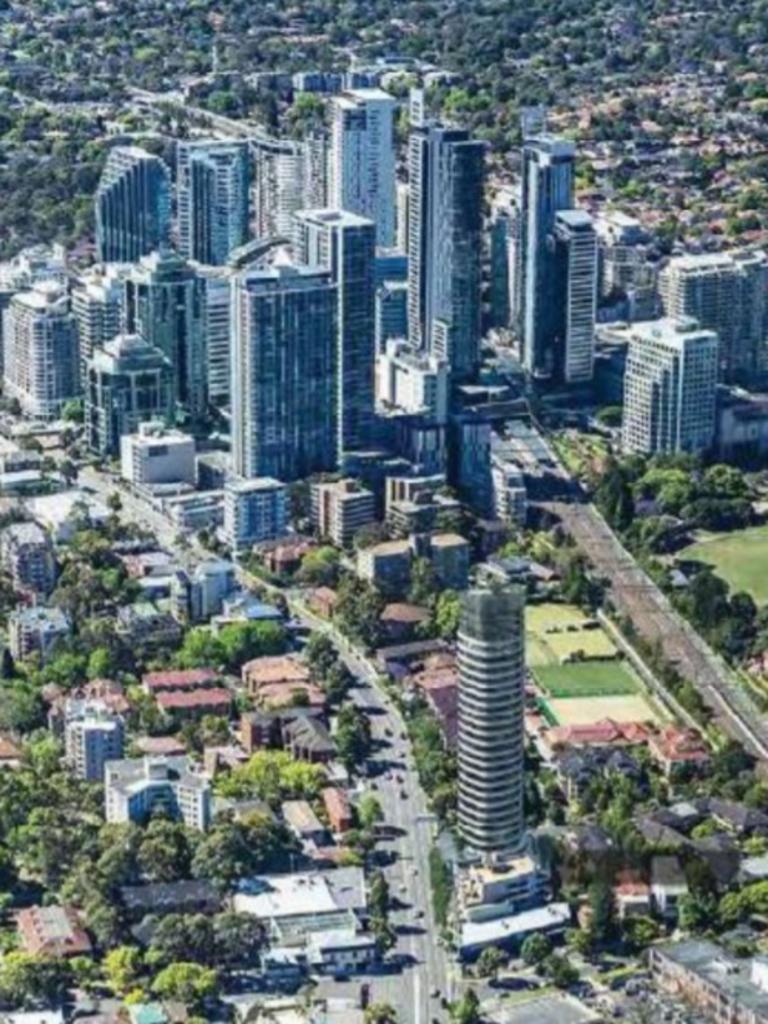 The tower would be 800m south of the CBD.
The proposal, lodged by Develotek Property Group, would be built on the existing site of PayLess Tyre and Breaks site opposite Nissan Chatswood and would surround low and medium density buildings.
Plans state the proposal is in line with Willoughby Council's Chatswood CBD Planning and Urban Design Strategy which encourages increased building heights in several areas outside the existing CBD boundary including along the Pacific Hwy.
"The proposed building form will visually mark the southern extension to the Chatswood CBD," the plans stated.
"(It) would also allow viable redevelopment of the land – attractive to both investors and owner occupiers, particular those households seeking to downsize."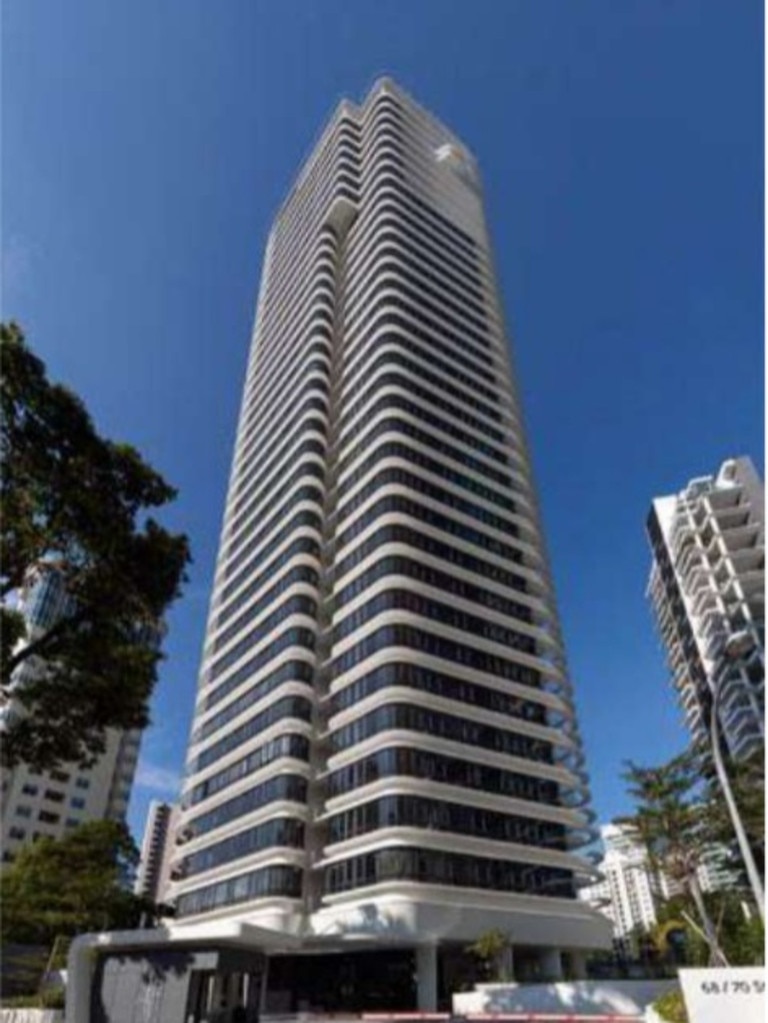 A concept plan of the development
In early feedback, Willoughby Council said consideration of overshadowing and privacy may occur during public consultation, expected later this year.
Source: North Shore Times